Welcome to Energy Resource Services LLC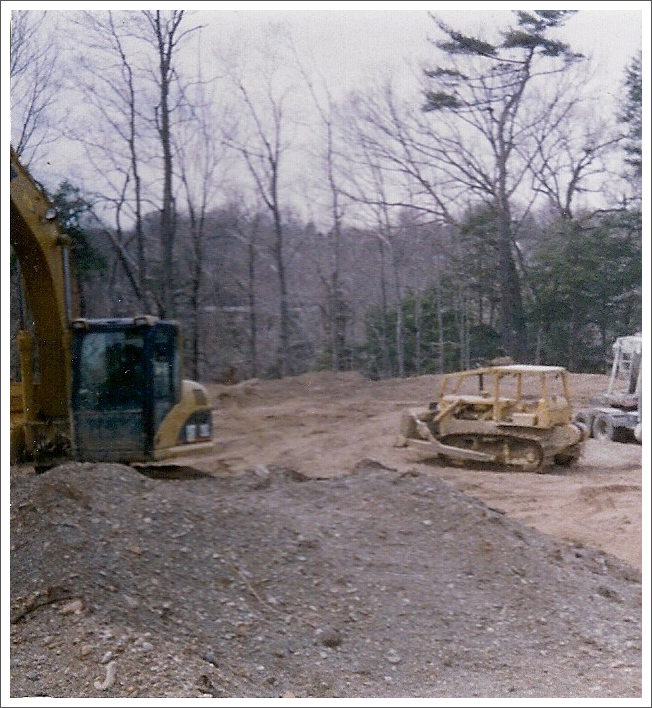 Energy Resource Services LLC is a team of oilfield professionals with expertise in trucking, excavating, site construction and oil well production. We serve all types of commercial clients within a radius of 100-150 mile from Jefferson, OH.
Water Hauling and Disposal
In addition to our excavating service, we also offer water hauling and brine water disposal services. We can also assist with plug jobs of old wells and installation of new or replacement of old oil or brine storage tanks. Our prices are highly competitive and we are insured and bonded for our clients' protection.
Call Now
Let us know your trucking needs. Call us for more information.