30 Years of Hands on Experience
Energy Resource Services LLC is a registered company, locally owned by Richard Witlicki and Robert Witlicki. Our owners have been in oil and gas well service and production work in Northeast Ohio and Northwest Pennsylvania since 1983. Both of our owners have more than 30 years of hands on experience in trucking, excavating, site construction and oil well production for others along with production and sales for themselves. We serve commercial clients within a radius of 100-150 miles of Jefferson, OH.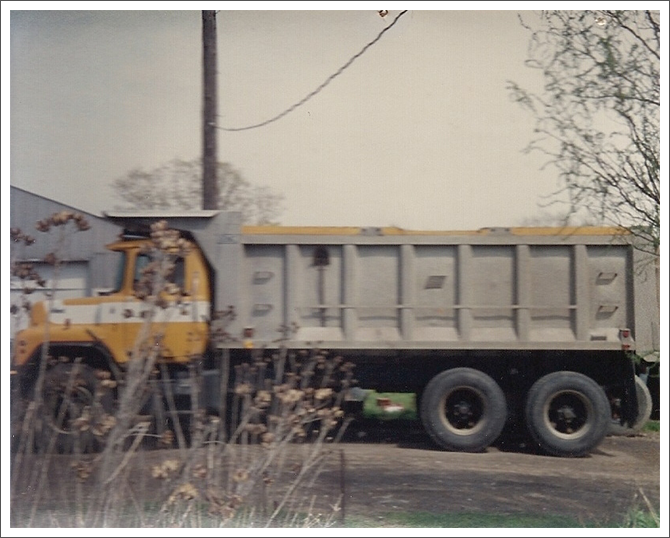 We also do hauling and disposal of brine water, operated under Richard Witlicki Oilfield and General Contracting, Ohio (ODNR registration number UIC133).
Complete Oilfield Services
Energy Resource Services LLC covers most excavating and dump truck services. We install drives, clear land, build oil well locations, dig and close working pits for wells and reclaim lands and well sites. Our winch dozer experience includes pulling drilling rigs, service rigs, swab rigs, Frac Tanks, Frac Trucks, in and out of well sites.
Learn More
Our trained professionals will offer you top quality oilfield services. Call us for more information.